Rely on the Building Science Experts
Nobody understands the science of building better than . If you want to create a thermally efficient and air tight space, it's not enough just to insulate. You must choose the right insulation and air sealing system for the application, and be sure it's properly installed.
Insulation
Removal

Services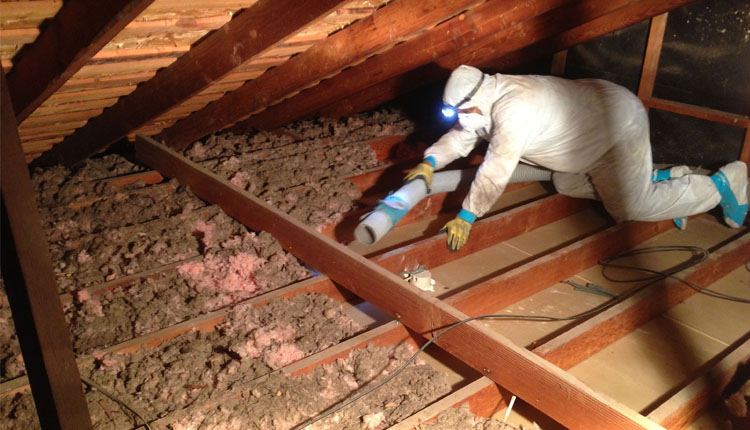 Insulation Removal Services
Let us professionally and safely remove old insulation for you.
Insulation removal and replacement is a very common service that we offer to customers that have had a animal in the attic area of their home. Some of the animals that cause a great deal of damage to your attic area are squirrels, bats, raccoons, rats and birds.
Our attic insulation removal service involves the use of a custom-designed, high-powered vacuum, which is connected to a very long hose. All of the dust and debris can be suctioned up safely and efficiently and collected in a large-volume filter bag, which is specifically designed to collect the insulation material. This material is then placed outside of the home. With such technology, removing blown-in insulation is a safer task.
Unsafe
An attic that teems with old, dusty, contaminated insulation is not only a potential health threat to the house's residents but it is also unwise.
There are several reasons why doing this yourself is not a safe option for most homeowners. Problems can occur if you try the removal yourself without adequate protection and expertise. For instance, should pests or rodents have gotten into your insulation, stirring up dust and fecal matter might lead to contracting potentially fatal diseases.
Also, not everyone is familiar with the appearance of some potentially dangerous materials that older insulation has been made out of, such as asbestos and older fiberglass products, which can be very dangerous to work with without protective equipment.
With blown-in insulation removal, it's often the case that the insulation can be higher than the joists in your ceiling, which makes it difficult to see where you are walking. Although it is tempting to try to remove the loose fill or batts yourself, there is a very real chance that you could end up causing accidental damage such as stepping through your ceiling!
WE DO
MORE

THAN JUST SPRAY FOAM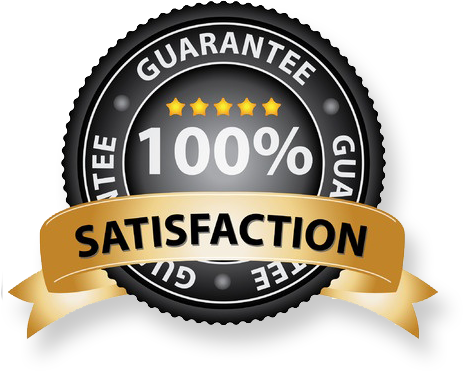 Fans, Ducts, And Controls - We install bath fans, attic/gable fans and crawl fans w/ humidistat/thermostat controls. Ductwork for bath fans and kitchen hoods, with roof jacks/caps. Helping to get out any of the kinks in your ventilation.
Cleaning and Pest Control - We clean out crawl spaces. Sanitize from rodent pheromones, perform exclusion work to block rodent entry, build new access hatches etc.
Draining Issues - We can help with drainage and water mitigation issues. Sump pumps in crawls/basements, along with french drains in and out of crawls.
"Everything is designed, but some things are designed well."