Rely on the Building Science Experts
One of the ways we strive to help our customers is by keeping them informed. We hold nothing back allowing for communication beyond our competitors. Giving you access to the documents you need to make the best decision.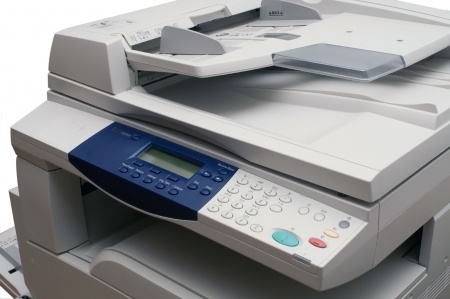 All Documents open in a new window so you do not lose your place on this page.
All of these documents are permanent links and can be "linked to" from your website or emails for your convenience.
Realtors:
If you would like to see additional documents featured on this page, feel free to email us a) with a link to the document, or b) email us the document as an attachment, and we will add it to the page in our next update cycle.